As you can see from the pictures below, we were faced with a difficult installation. This piece is meant to float up a bit on one of its legs and this is what makes it very graceful, but what about defending against the "visitor touch?" We felt that it would need a mount for its safety as it would flout in the room in its own case and as such, it would be vulnerable to impact from passers by.
We decided to start with what we called a shoe or sole to see how stable it felt after. If it were to be stable, then we'd be done, if it needed more work, well, we'd have to add more tiny shoes under the other foot that touches down. The shoe would be small and have many compound angles. The following is a visual survey of the process, enjoy…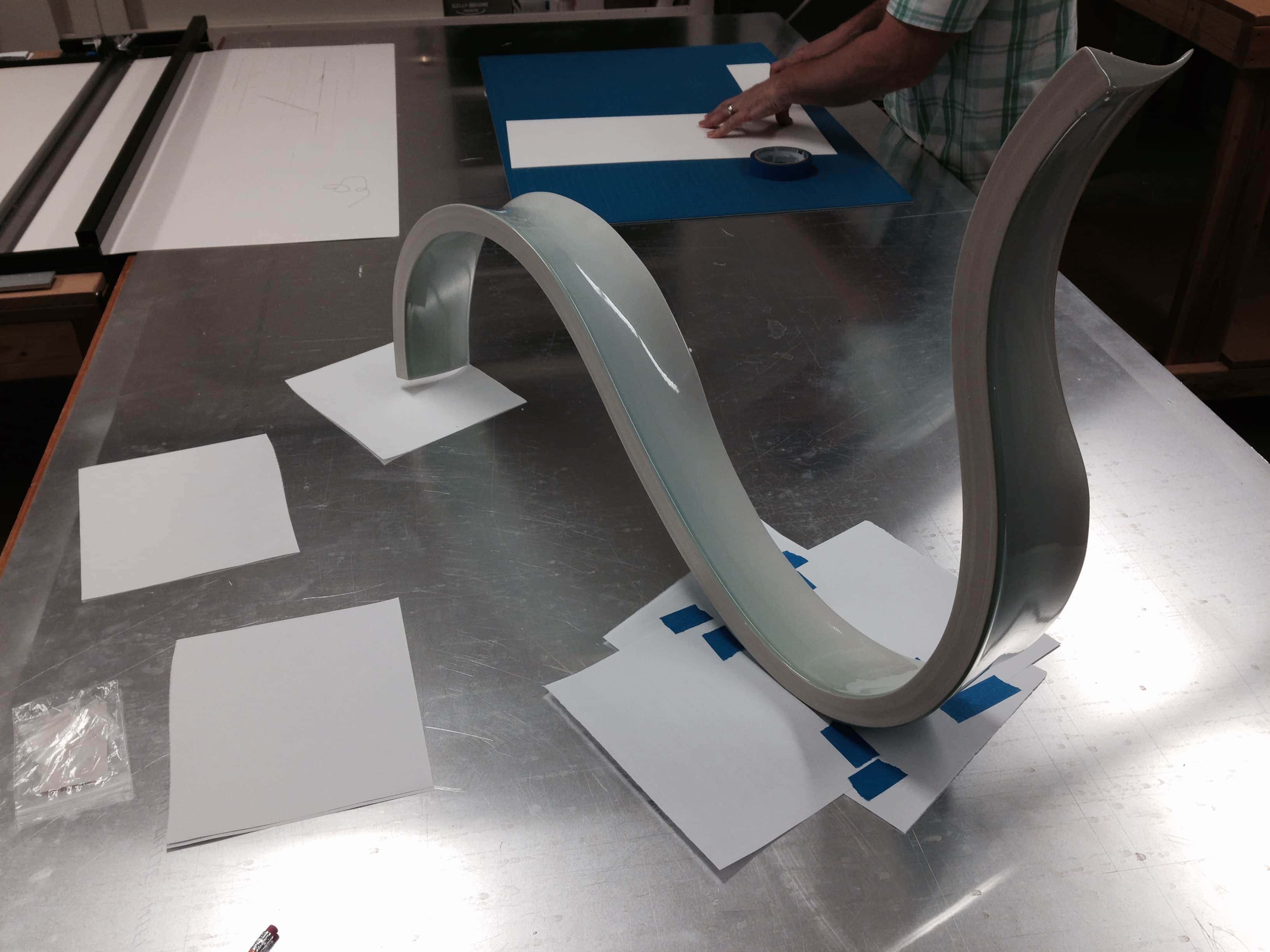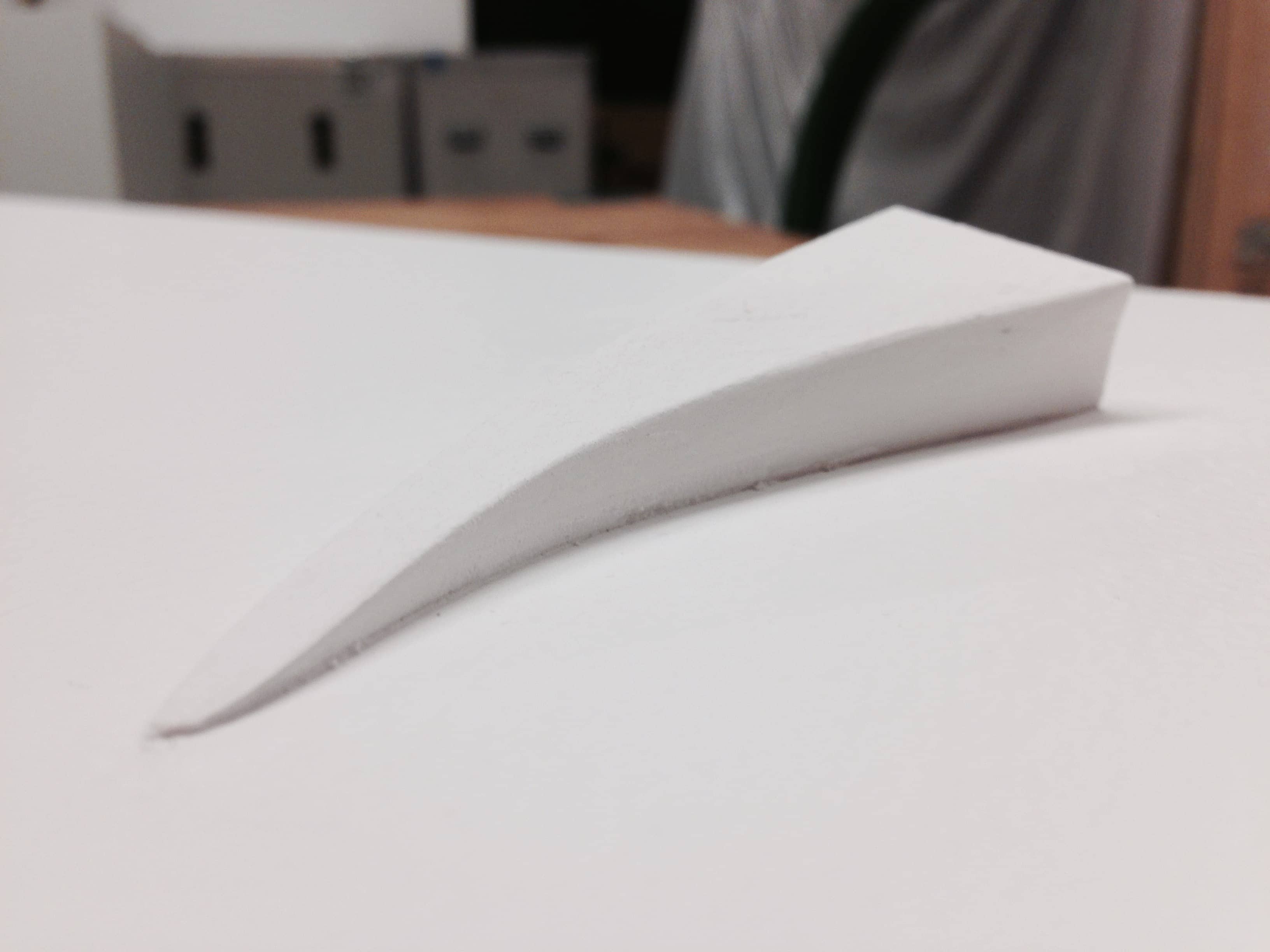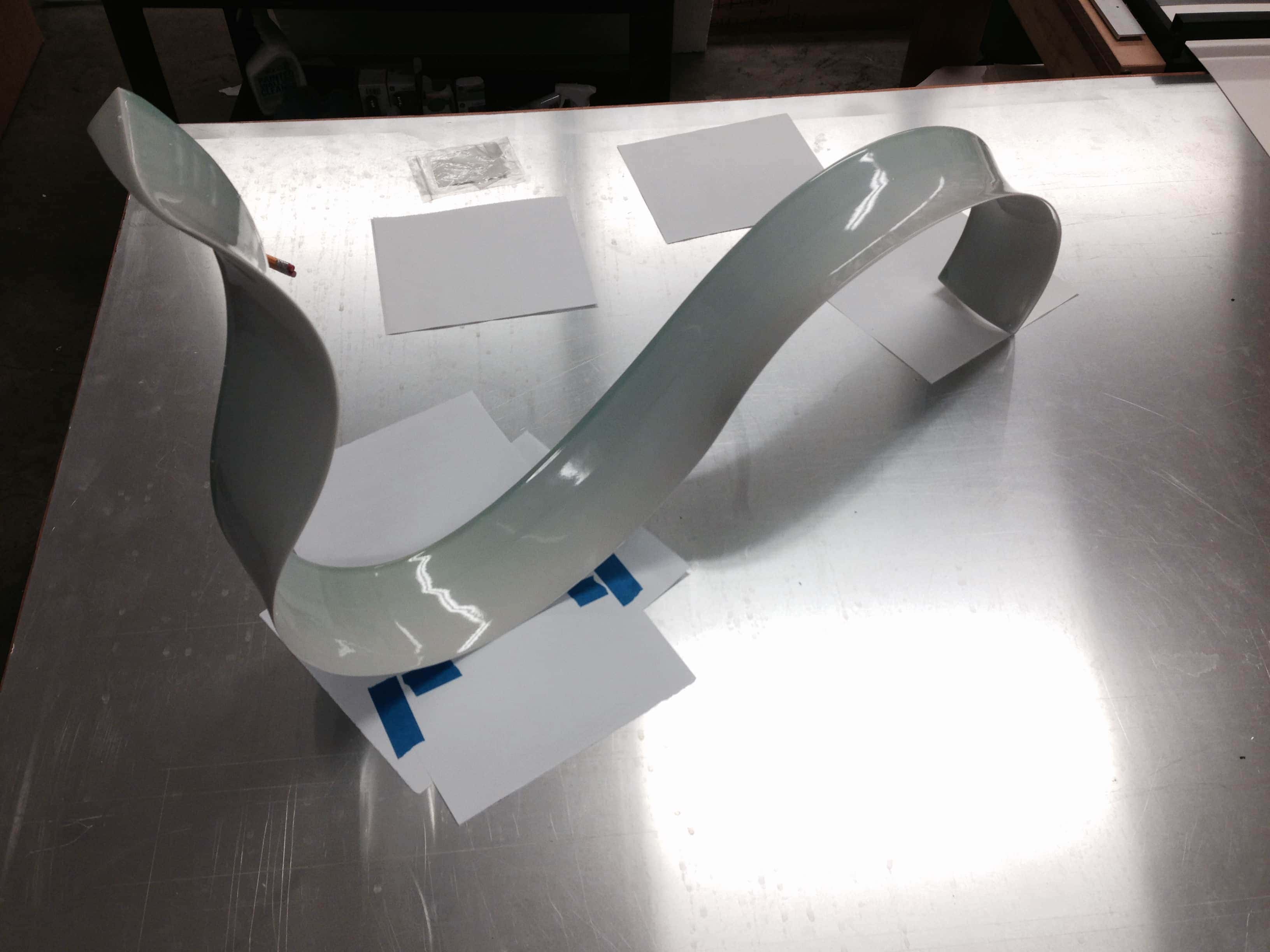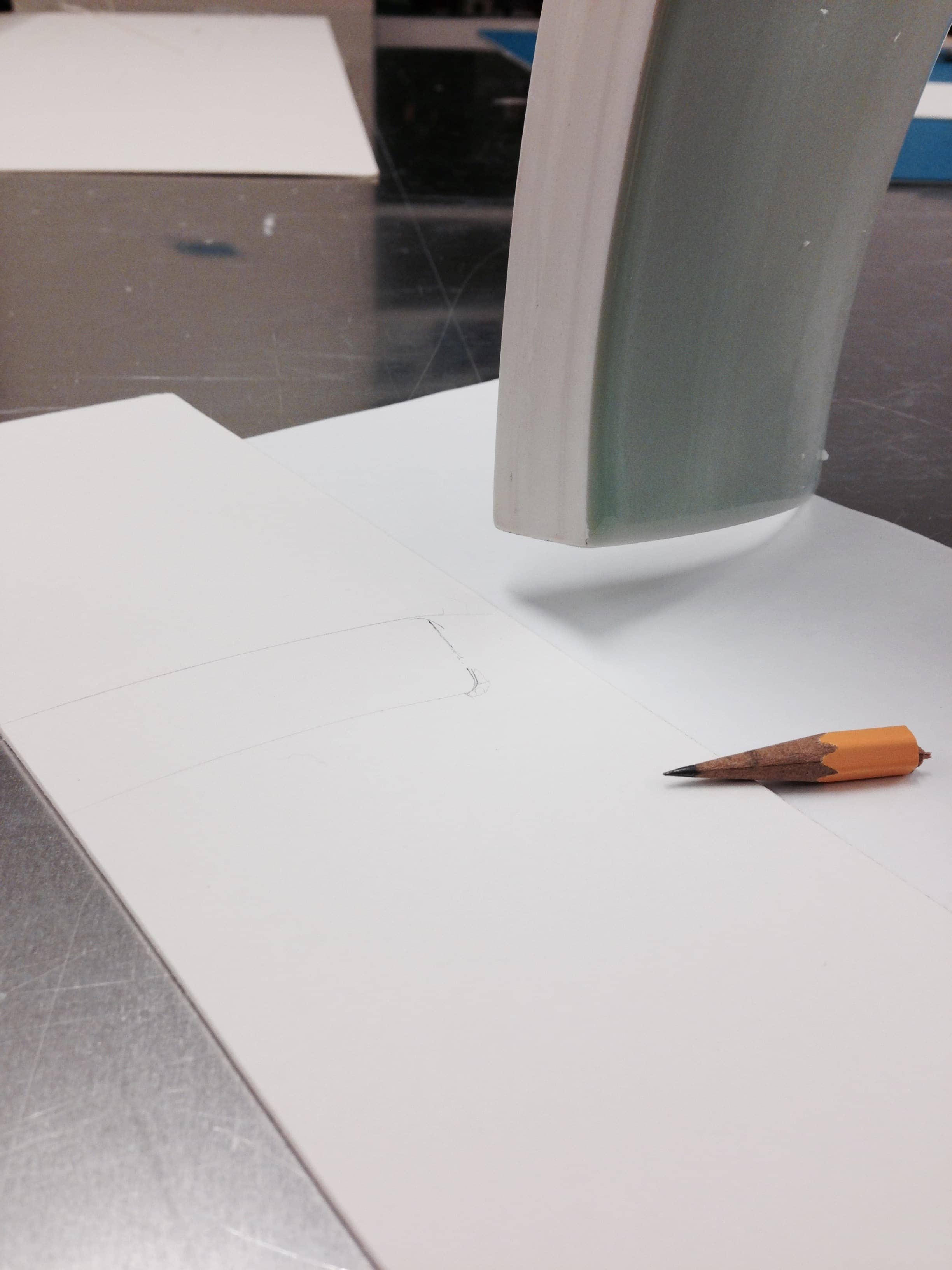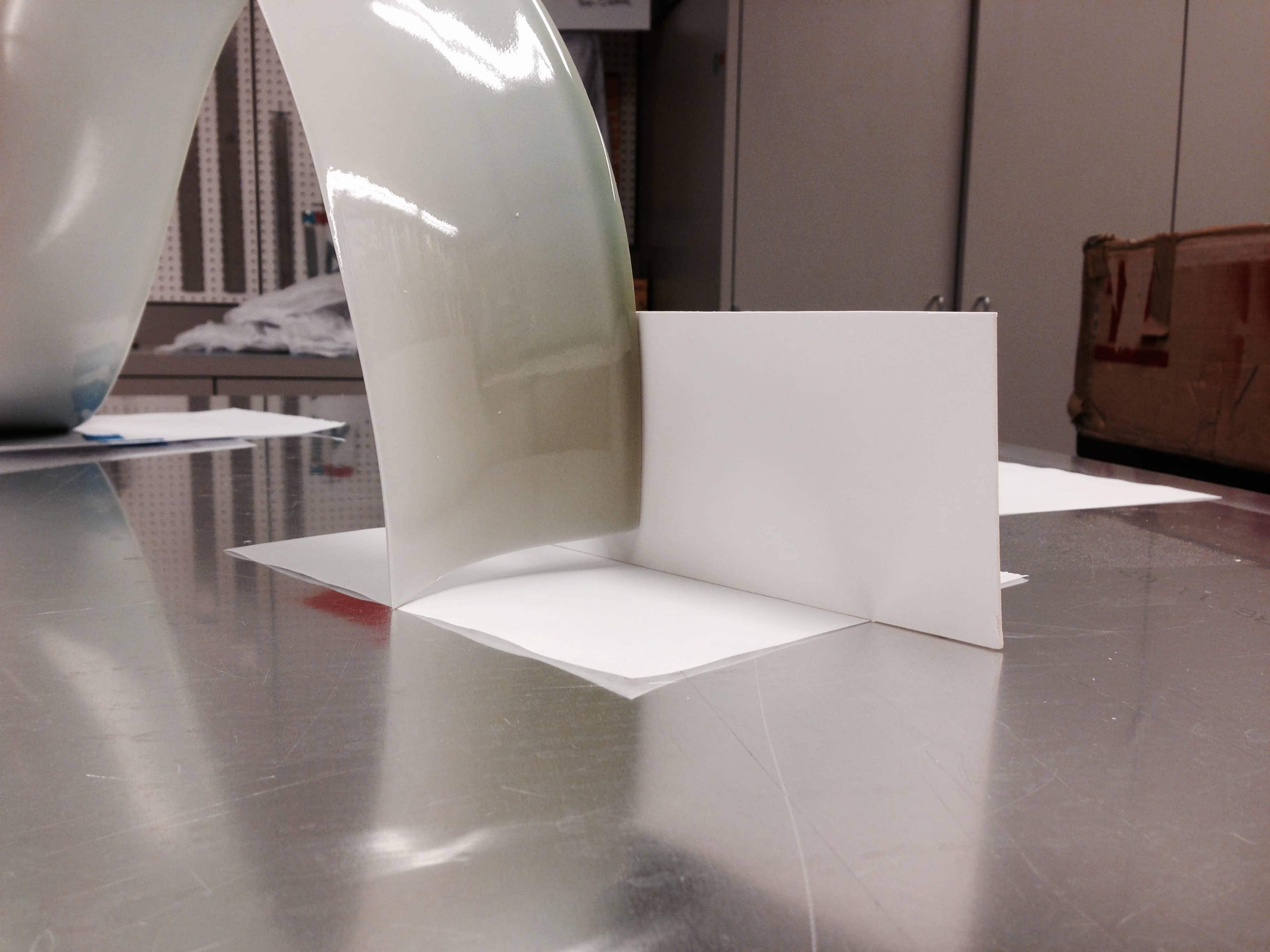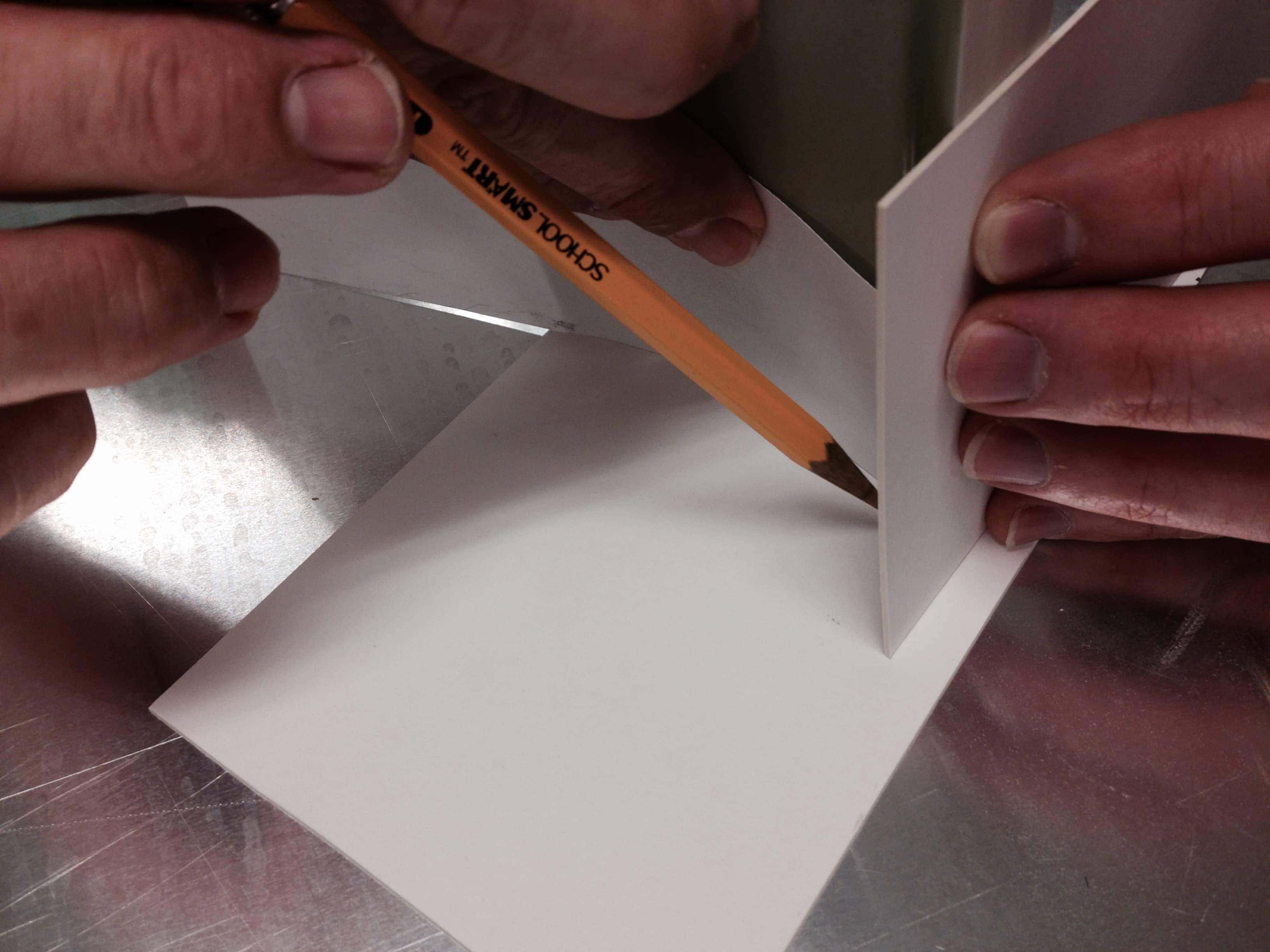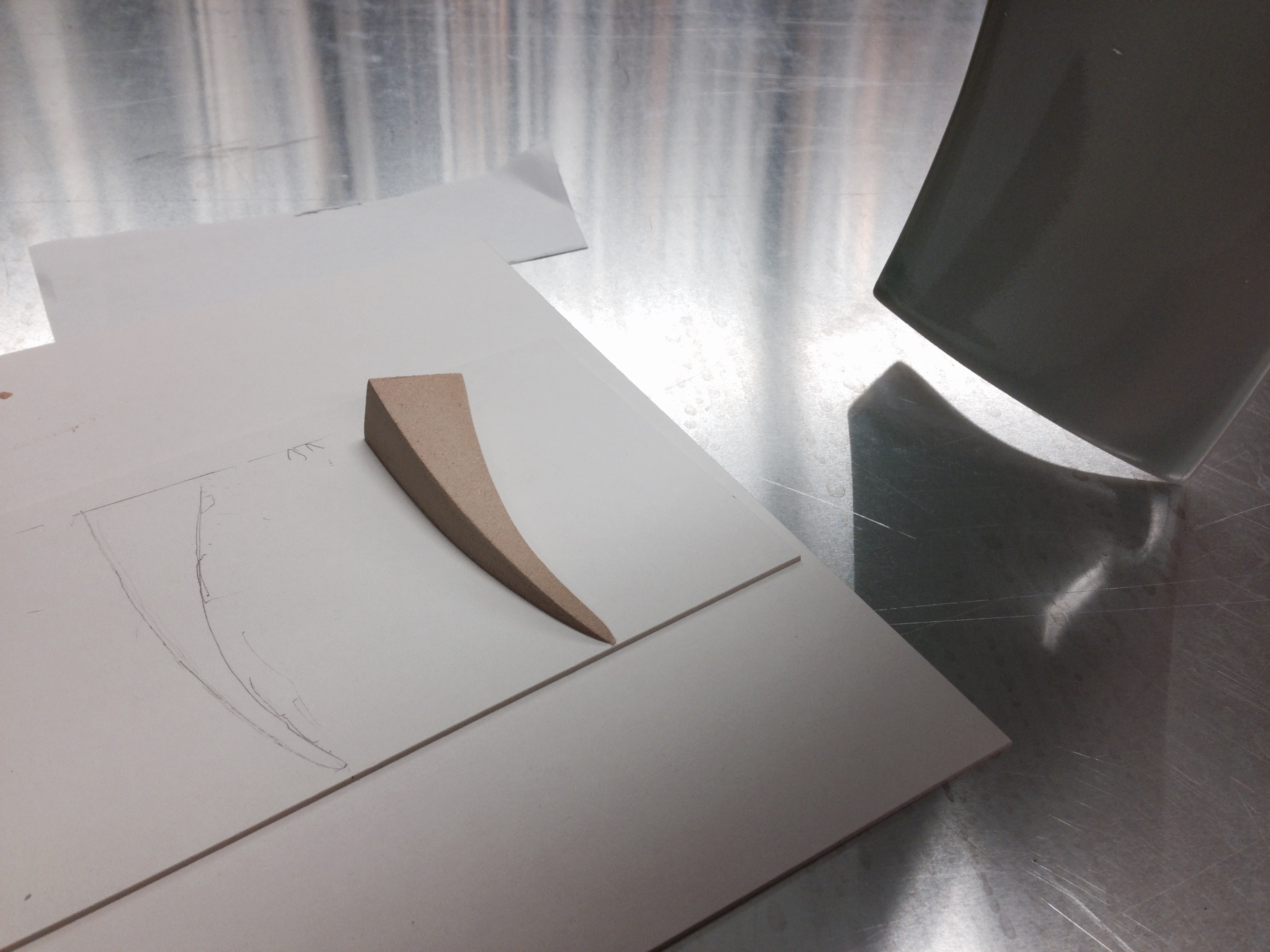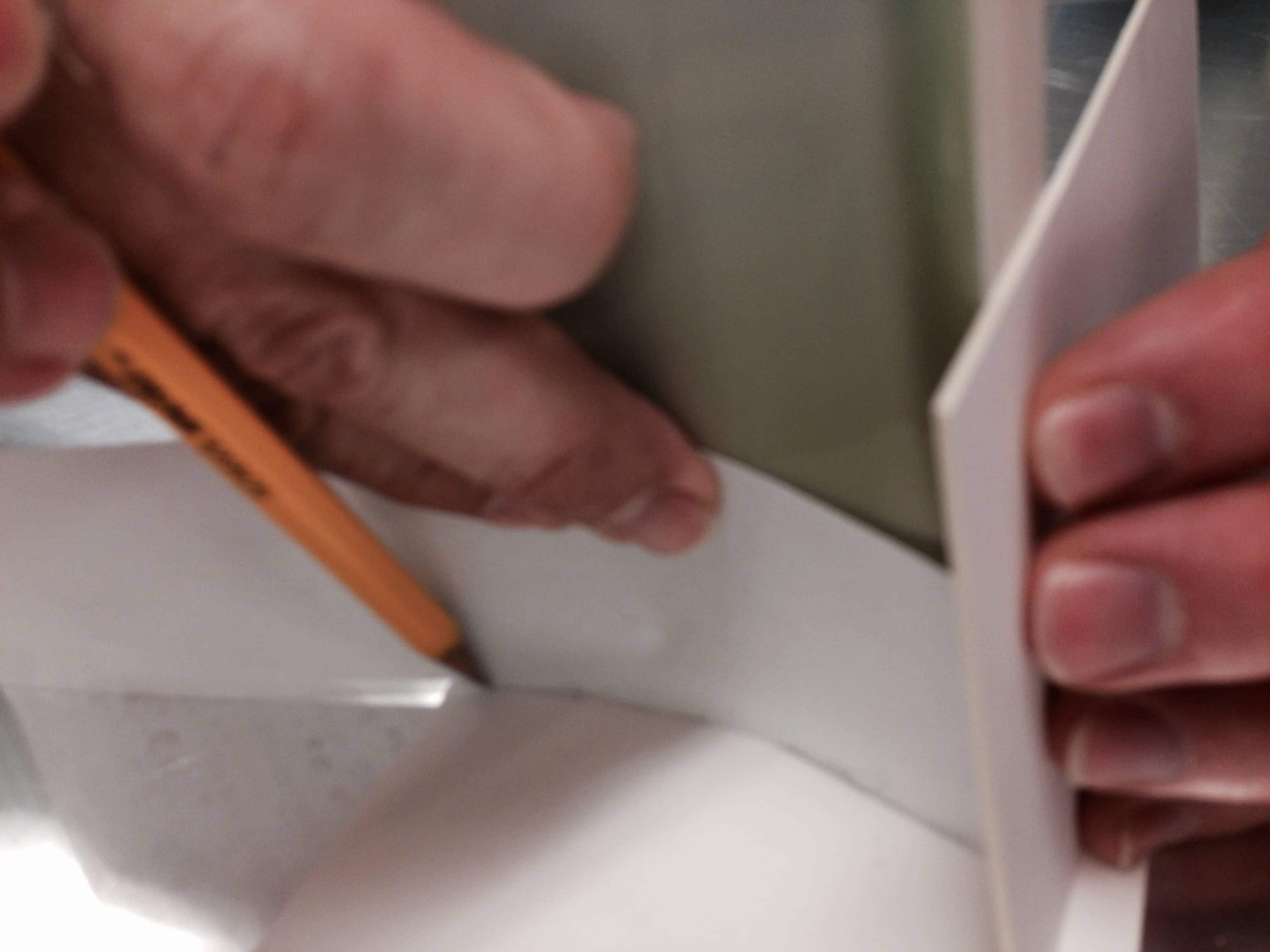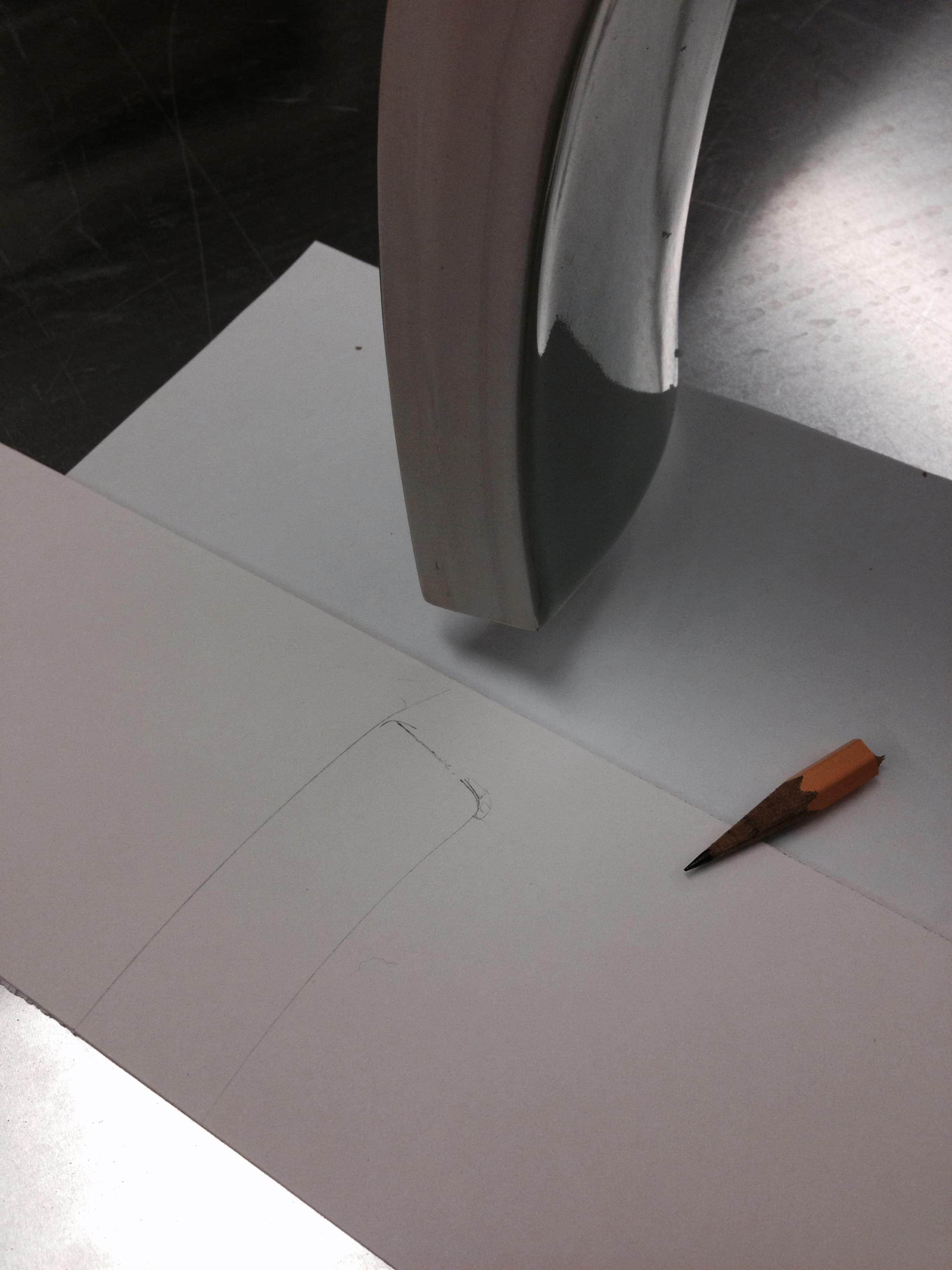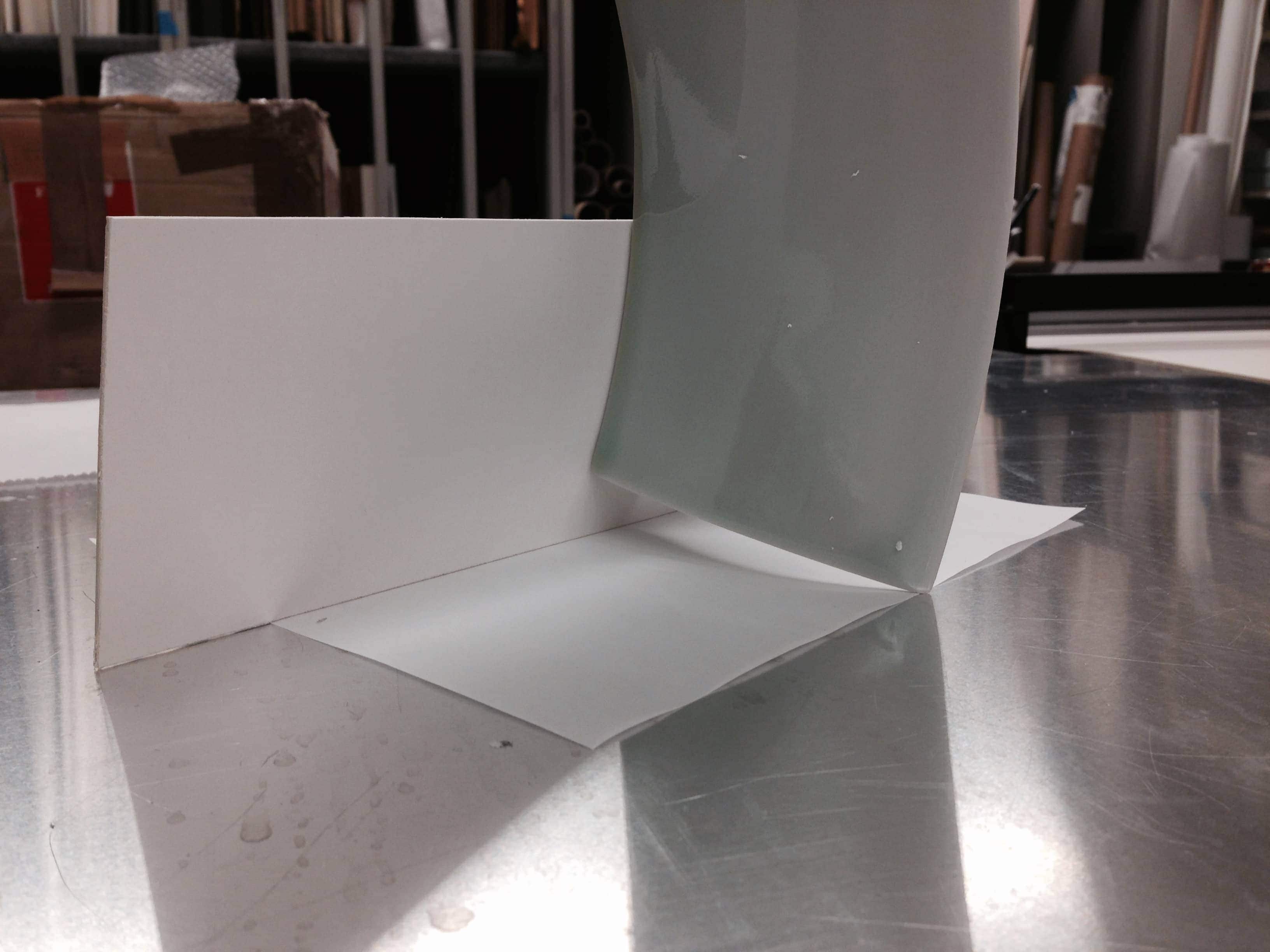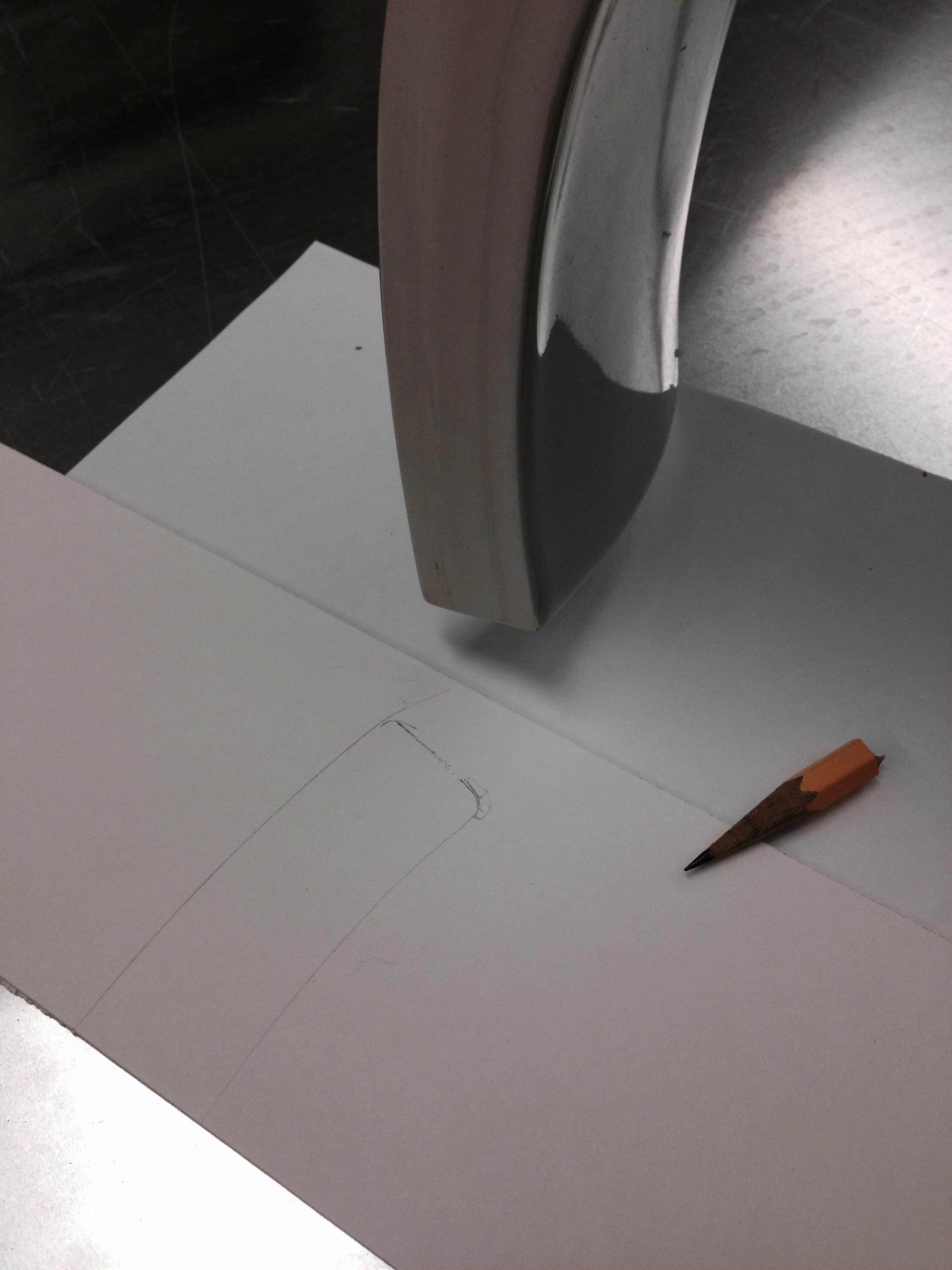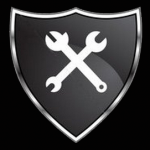 I have more than seventeen years of professional development in the area of exhibit design and installation, working for a variety of institutions and private clientele from Carmel California to Portland Oregon. I received my masters degree in Museum Studies with an emphasis in education and interpretation from John F. Kennedy University. In my current capacity at the Crocker Art Museum I direct the exhibition design and work with both the curatorial and education departments to create engaging museum experiences for visitors. Specialties include: Exhibition design, project management, chief preparator, lighting design, volunteer coordination, and facilities management.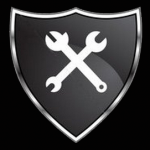 Latest posts by Matt Isble (see all)